Screen Time Stories: Parenting Techniques for Raising Tech Natives
Real parents share their honest stories, while licensed therapists and digital wellness experts offer advice on handling our kids' latest tech challenges. You're not alone in this domain. Together, we'll understand what our kids experience, how to guide them through it, and ultimately build stronger bonds with our families.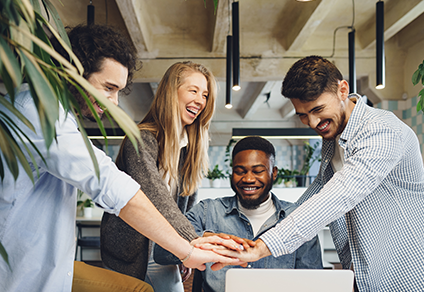 Your Title
This is the description area. You can write an introduction or add anything you want to tell your audience. This can help potential listeners better understand and become interested in your podcast. Think about what will motivate them to hit the play button. What is your podcast about? What makes it unique? This is your chance to introduce your podcast and grab their attention.